The best resources for online STEM learning!
Deep into this worldwide lockdown, one of the challenges for parents of school-going children is how to transition to solely online classes and learning. Not all schools have this option and not all children can easily adapt to it. In an already uneasy time, it can be difficult to know how to make sure your child is still able to remain curious and excited about the world, beyond the boundaries of the classroom.
Since STEM learning is the focus in schools, we put together some resources that could help with making it easier and more interesting while at home. These ideas are meant for children between the ages of 3 to 7 and include activities that they can enjoy, engage in virtual experiences to broaden horizons and familiarise them with science and related subjects.
1. Explore space!
NASA has a fun

list of STEM activities

your child can do, including building a spacecraft, creating a marshmallow astronaut and

much more

.

 

Why not take a

virtual tour of NASA

and explore some of their videos and STEM-specific

Teachable Moments

!
Check out

SpaceStation Explorers

for downloadable STEM activity guides that require only basic materials and covers topics like engineering and launching rockets, training for a spacewalk and building a space station.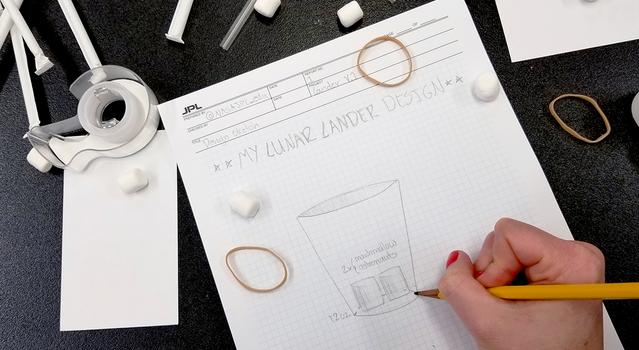 2. Visit museums, sanctuaries and more!
Transport your child to a virtual world filled with exciting adventures. Help your child tune in to the San Diego Zoo webcams and watch a whole variety of animals go about their day.

 

The

Google Arts & Culture

app lets children (and adults) explore famous museums across the world, depending on their area of interest.
The California Science Centre has launched a "Stuck at Home Science" page, with lots of activities and guides for simple experiments at home. The National Museum of Australia, apart from offering virtual tours, also has a dedicated page for at-home activities, including making flip books and puppets!
Visit the Liberty Science Centre for planetarium tours, learning how to create tornados in a jar and for the more adventurous kids, there are even live streams of kidney transplants! There is also a useful breakdown of Covid-19 which will help answer the questions children will inevitably have at this time.
3. Unleash the engineer within!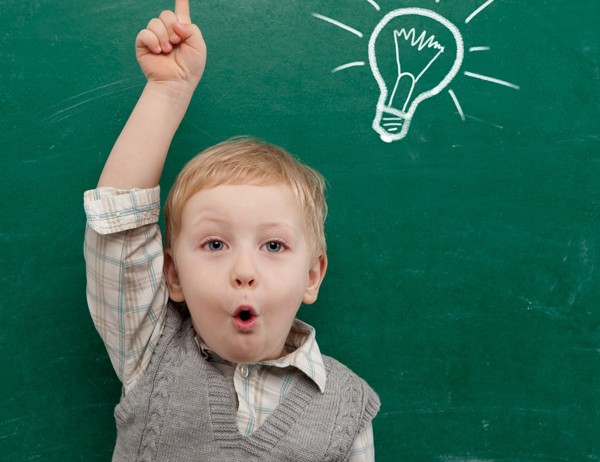 The James Dyson Foundation has created a series of challenges, specially created for children by Dyson engineers. Much like Oribel's Marble Run, these challenges are designed to help your child understand the concepts of speed, gravity, stability.  With demonstration videos, they encourage kids to build bridges from spaghetti, make a periscope from a cardboard box and build a balloon powered car!
How are you keeping your child interested in STEM related subjects during this time? Are there any resources you have found useful? Let us know in the comments below. Stay in and stay safe!